It's that time of the year again to look back on accomplishments and make goals for boosting financial health. It is really important that everyone periodically check their credit reports to ensure data is being reported accurately.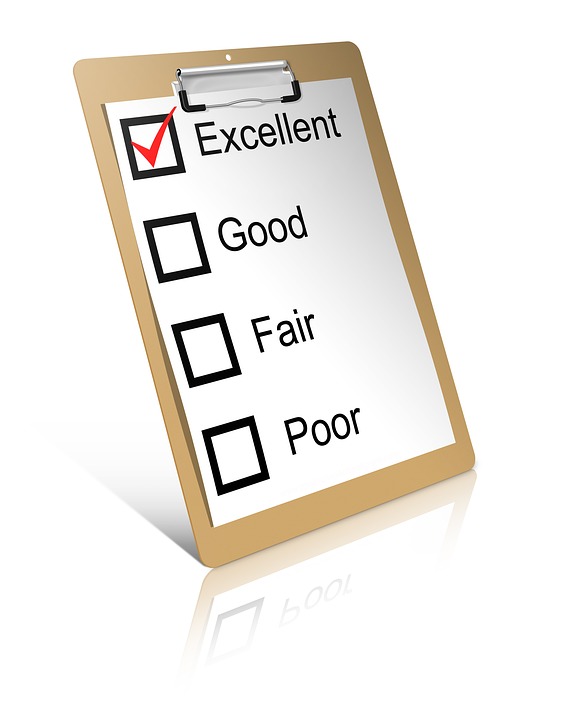 http://annualcreditreport.com allows consumers to get access to their reports once a year free of charge.
There are several ways to increase your score dramatically in less than 120 days without a credit repair company. For more info email me today.